.
With Best Affordable DIY 3D PRINTERS
Perfect and Excellent Printing for Beginners,  Sculptor Desktop 3D Printer Series is a great Economical Budget Oriented Cheap 3D printer machine for  School and University Classrooms lectures for educational purposes – bringing some realistic creative excitement and countless hours of realistic printing fun into the classroom.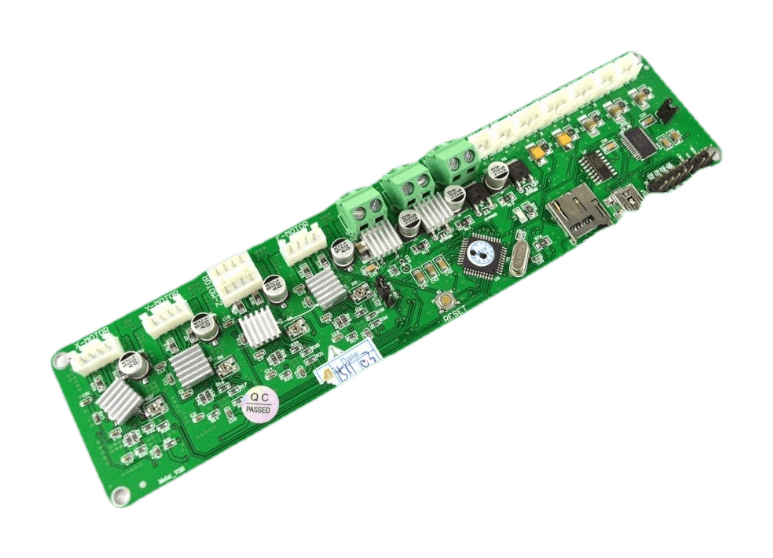 Customized PCB Control Board
Melzi V2.0 is a compact all-in-one 3D Printer control board which supports one extruder. Its plug-and-play capability contributes to less time consuming with good stability for 3D Printing.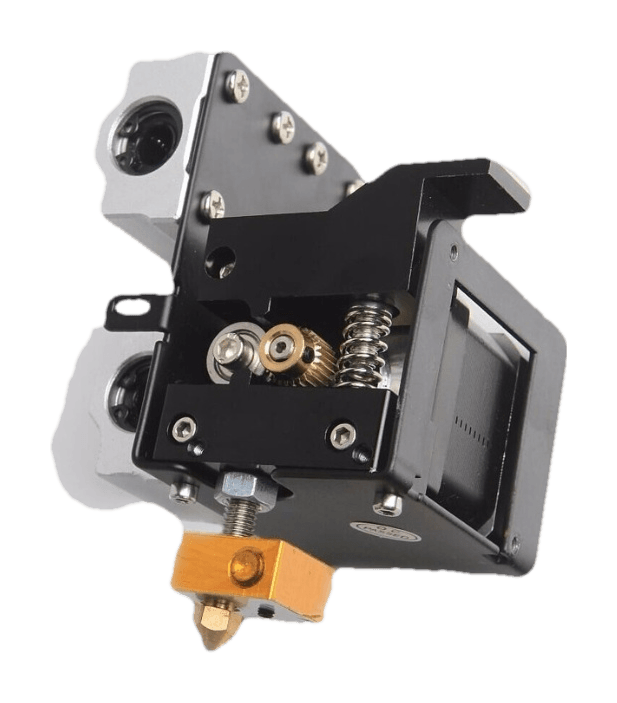 3D Printer All Metal Extruder
The All Metal Hot End Extruder is the part of 3D printer that does the actual 3D Printing is Specially Designed for Flexible Filament.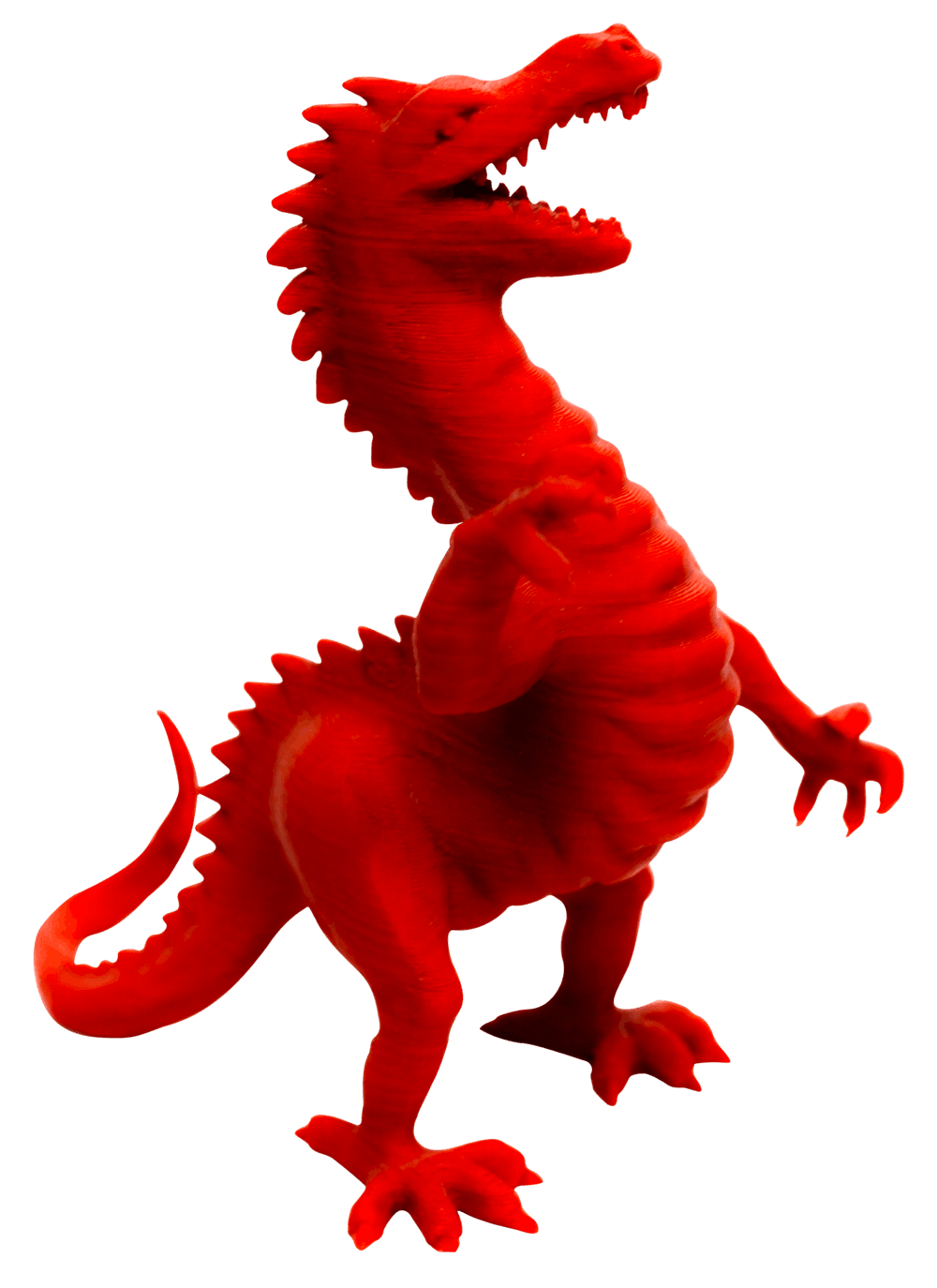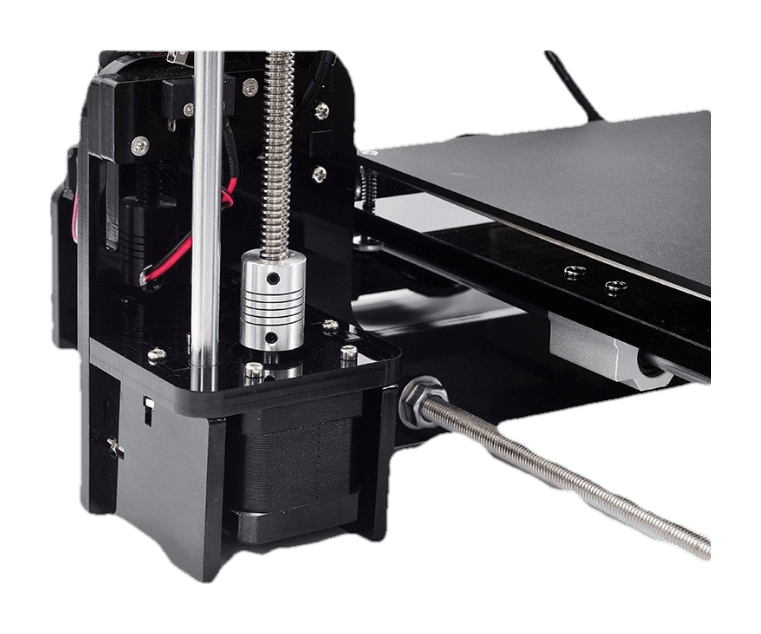 3D Printer Mechanical Assembly
8mm High Cast Grade Acrylic Frame
High Precision Acme T-Type Lead Screw with Anti Backlash Copper Nut
Hardended High Chrome Mirror Ground, Steel Rod
High Quality Linear Bearings for Smooth Transisition at X Y Z Azis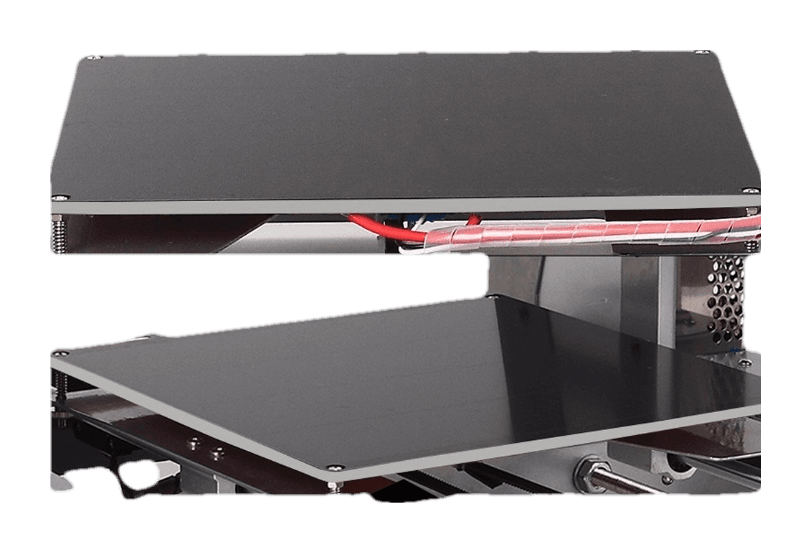 3D Printer Heat Bed
Aircraft Grade Aluminum PCB Board Heat bed 12V 24V Dual power for Perfect 3d printing