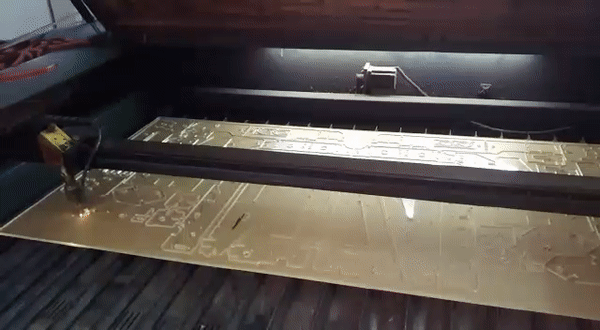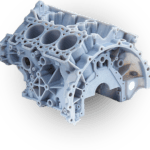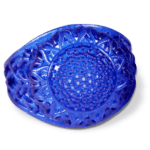 Each Industry Speaks its own Language and 3D Printing likewise has its own Characteristics additionally.
Indium Sculptor is an expert organization occupied with Design, Development and Manufacturing of 3D Printers in Gurgaon, Haryana-India, with cutting-edge advanced fabrication facilities, with a devoted aim to cater the necessities our customers, for value effective 3d printers and prudent , economical 3D printing solutions involving the requirements of 3D printing in numerous Skilled Establishments and Professional Institutions and Industries.
Being India's most outstanding 3D printer makers, our high caliber and price effective 3D printer machines aim to form 3D printing cheaper and accessible globally. We take massive pride in assembling and manufacturing the Sculptor Series 3D printers, which include the most stretched out scope of 3D Printers (FFF or Fused Deposition Modeling) in India, extending from a fabricate build volume of 140 x 140 x 140 mm3 going as far as possible up to 1000 x 1000 x 1000 mm3.
In expansion to assembling 3D printers, we additionally offer fine 3D printing services and go about as a commercial center for 3D printing filaments and accessories all through India.
With our Commitment towards our Customers Success, We are prepared to address determined issues of 3d printers and a wide range of 3D printing solutions and can take up Specific Project Development as per client specifications and outlines and even deliver 3D Printed tests results utilizing reverse engineering techniques.
Our Vision
To be Single point, Multi-Processing unit to realize your Imagination into Reality, for Economical and Affordable 3D Printers & Professional 3D Printing Services, with continuous Self Up-Gradation and commitment to product excellence.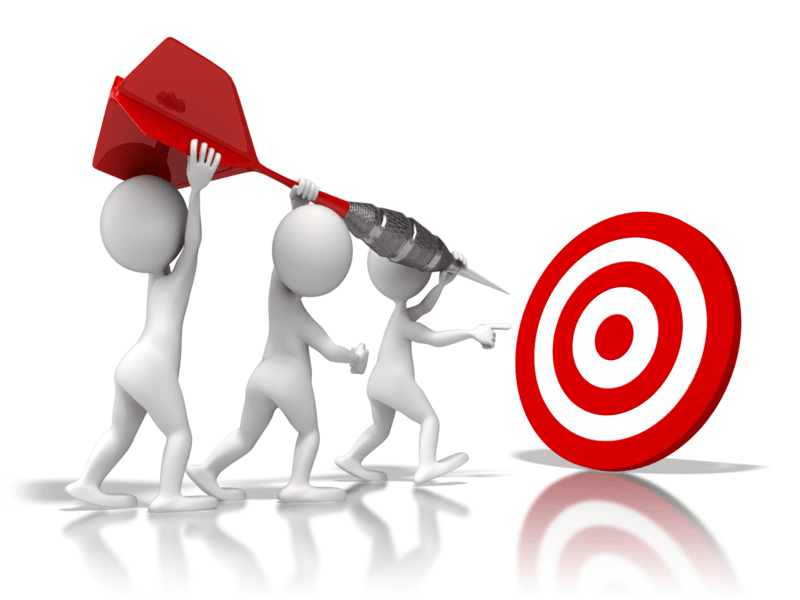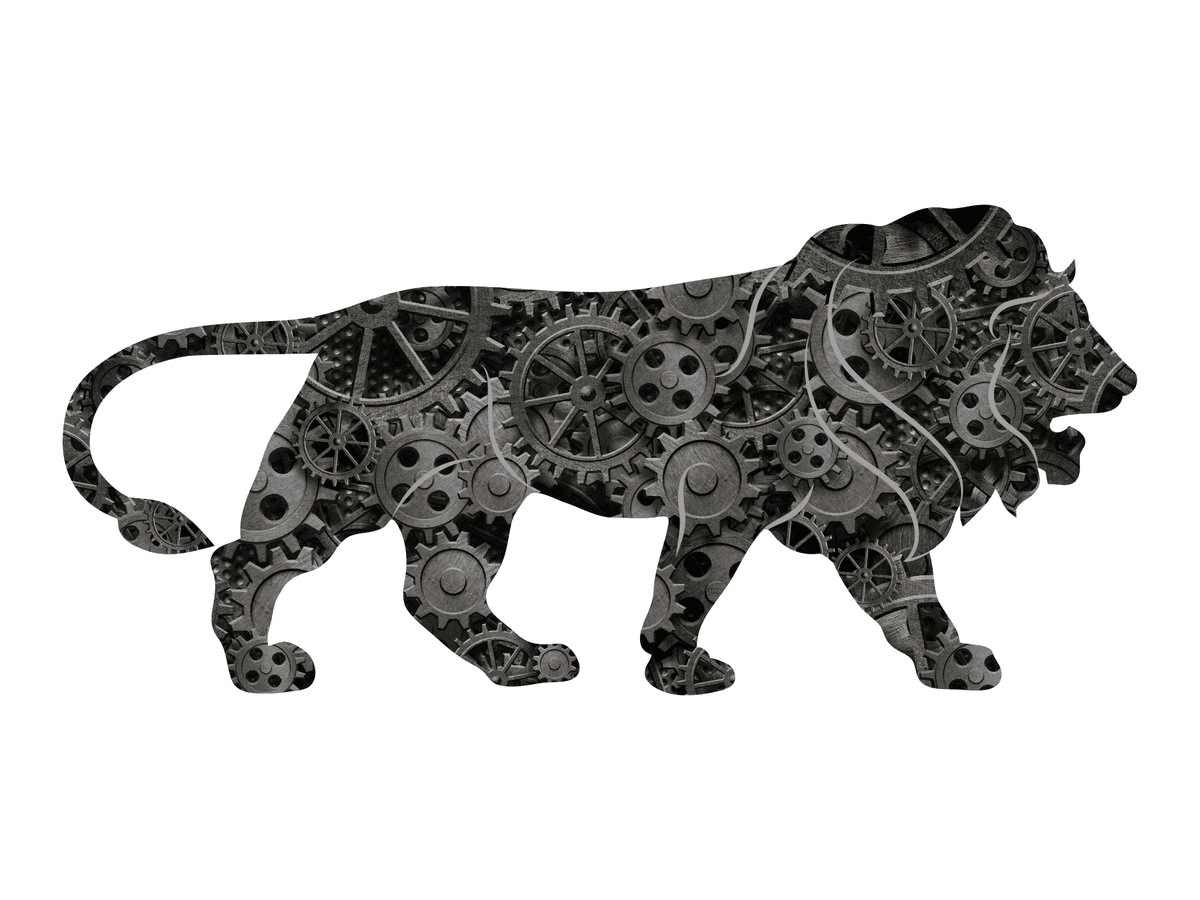 Our Mission
Make-in-India approach, making these next-gen 3D Printing Devices and 3D Printing Services more Simple, Accessible and Affordable to individuals and masses. with continuous Self Up-Gradation and Commitment to Product Excellence.
Buisness Scope
By building up a Corporate Social Responsibility (CSR), and managing providers and representatives mindfully to understand the genuine esteem and capability of our workers and partners thusly causes us to set up a sincere and shared win-win framework and mindset.
Our representatives have a solid feeling of TEAMWORK obligation, inspirational state of mind, a commitment to client benefit, great relational abilities and persistence.
Being a Reliable source of 3D Printers & Professional 3D Printing Services, we are able to provide the customers with special needs regarding