Proven Expertise over 16 years of Engineering Services,
While 3D Printing, and 3D Printing Services firmly stand in a category of its own, this time we're gonna talk, just how it relates to create a Better World as well…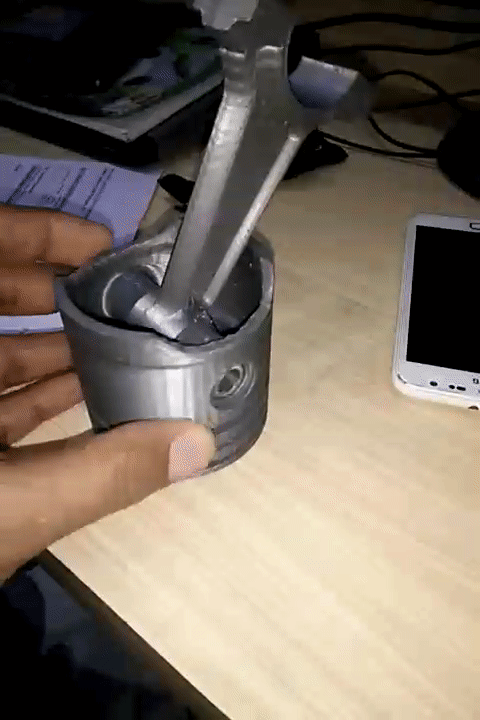 Technology & Experience
With Knowledge, innovation and proven expertise over 16 years of Engineering services, Indium 3D Printer Machine, has evolved as a reputed 3d printer Manufacturer and 3D Contract Manufacturing service provider, serving various global partners in their explicit needs of 3D Printers and 3D Printing Service, manufacturing complex 3D Printed geometrical parts and components from high end engineering plastics.
Our Expertise and Experience in many kinds of 3D Printing Engineering Materials along with
Advanced 3D Printers and 3D manufacturing techniques.
Through innovative adoption of our proprietary 3D Printers & 3D Printing technologies.
Advanced and accurate calibrated inspection tools.
Following effective quality management system (ISO9001 : 2015)
We optimize your 3D Printers and Made to Order 3D parts requirements, by reducing product development costs and Shortening lead times, and improve resource utilization by providing engineering services across the entire product realization value chain.