.
With Best Industrial 3D Printers.
SCULPTOR INDUSTRIAL 3D PRINTER
Sculptor XY Series 3D Printer machine is Fully Assembled, with Uni body Sheet Metal Enclosure for Stable and High Precision 3D Printing. Perfect and Excellent 3D Printer machine for Professional's, Industrial and Commercial application.
Sculptor XY Series 3D Printer machine can be customized with High Build Size and advanced features like Power off Resume, Filament Failure detection , Wi-Fi Connectivity, Camera Monitoring , and Special designed Extruder for Printing High Grade 3D Filaments.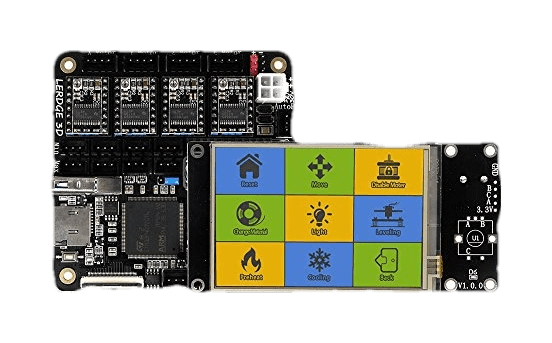 3D Printer Control Boards
SCULPTOR Specially Designed 3D Printer Control Board 32 Bit, Arm Platform wih Customized Controllers -LPC1768 / STM32F4 Board for Fast and Smooth 3D processing for Customized Application .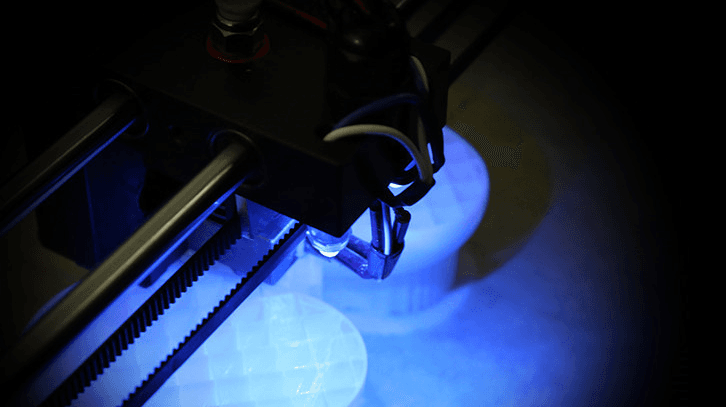 3D Printer Extruder
The extruder is the part of 3D printer that does the actual 3D printing; The 3D Printer extruder is typically made of two main parts: the extruder body and the hot end.
Specially Designed for Flexible Filament
All Metal Hot End.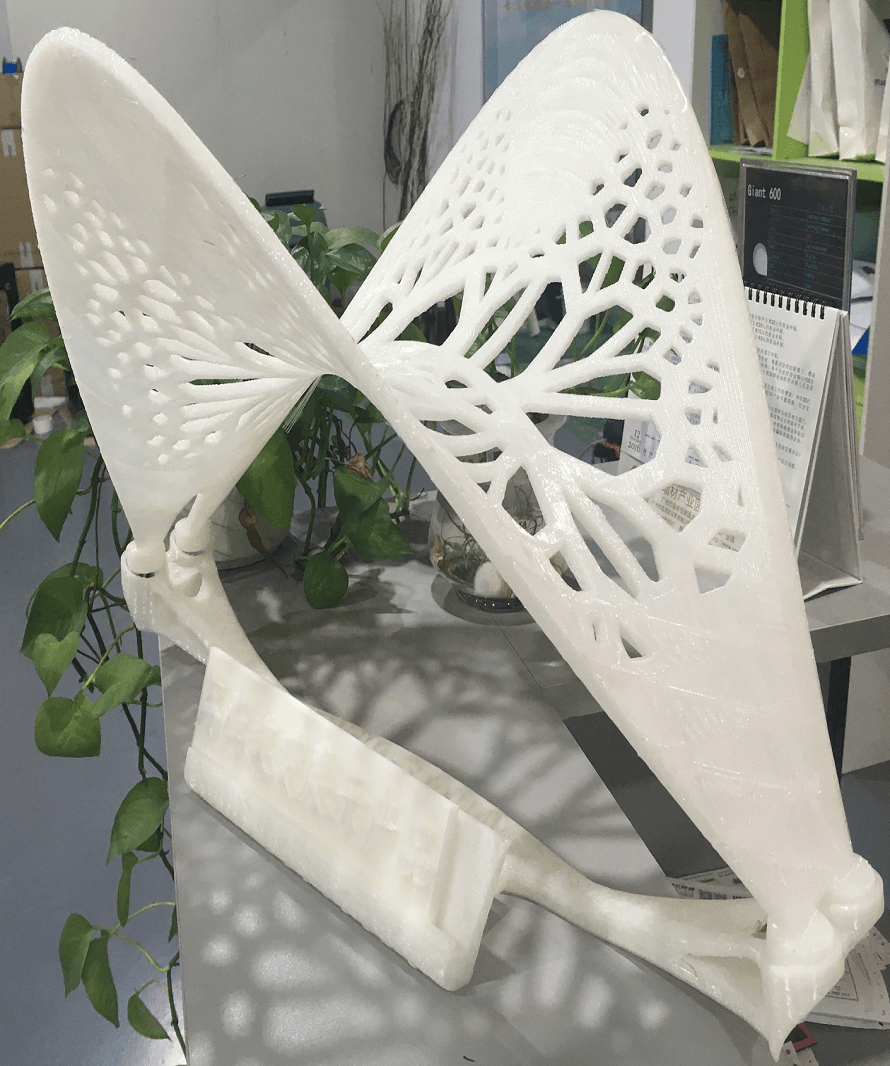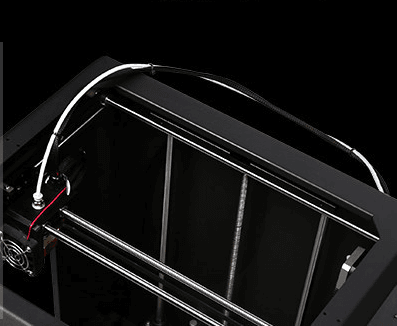 Mechanical Assembly
3mm Sturdy Powder Coated Steel Sheet Frame for High Accuracy 3D Printing
High Precision Acme T-Type Lead Screw with Anti Backlash Copper Nut
Hardended High Chrome Mirror Ground, Steel Rod
High Quality Linear Bearings for Smooth Transisition at X Y Z Azis
3D Printer Heat Bed
Aluminum PCB Board Heat bed 12V 24V Dual power
External Heat Bed Relay to run Larger Heat beds Preventing Wrapping
Better Adhesion for 3D Printing